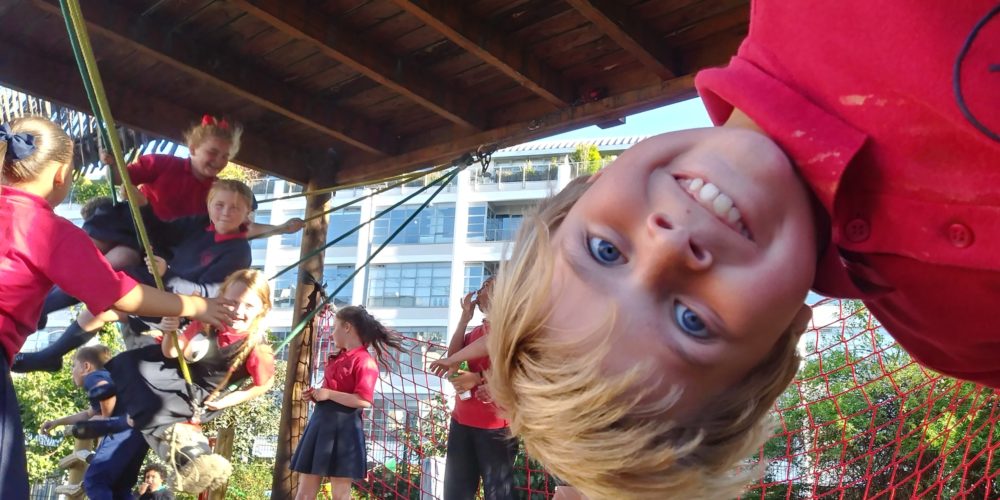 Angel
Swing through
the tree tops
Get messy, climb, create a superhero lair, try indoor arts and crafts and junk modelling, paint masterpieces, collect minibeasts, play sports and games or simply read a book and chill out
Start your child's adventure
Playing at our adventure playgrounds is free. All you need to do is register.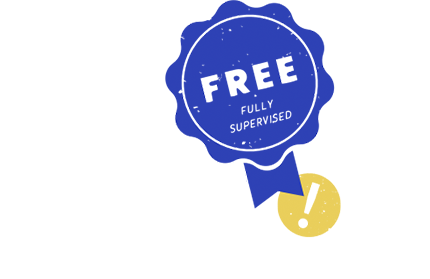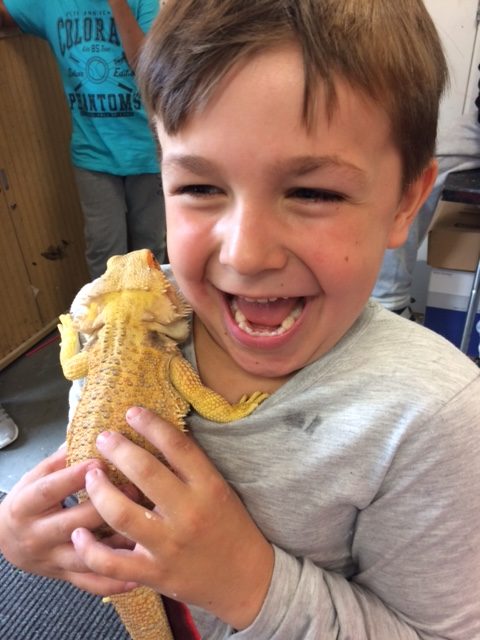 Lead your band of adventurers through the forest, across aerial runways and swings, back to your treehouse hideaway. If you suspect danger might be on its way make a secret call to your friends in the sandpit and willow igloo below. They can alert any adventurers in the underground tunnels.
But if forest life gets a bit much, you can always take refuge indoors or at another part of Waterside. You can run your own tuck shop, dance, play football, climb, cook and so much more. Rain or shine, there's plenty for any adventurer to do at Waterside.
Play is free for six to thirteen-year-olds and supervised by our Awesome playworkers – all you have to do is register and have fun.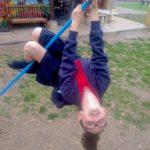 "I get to play with my friends"
Amelia
Opening times

Term time
Tuesday to Friday: 3.30pm – 6.30pm
Saturday: 11.30am – 4.30pm
Family play sessions:  Saturday 11:30-1:30pm(Term Time only)
Sunday and Monday closed for private hire
School holidays
Monday to Friday:
Session 1 – 10:30-1:30
Stay and Eat- 1:30-2:30pm
Session 2 – 2:30-5:30pm
Planned Closures
Bank Holiday closures
7th and 10th April 2023
29th May 2023
28th August 2023
29th March 2024
Inset Day
20th June 2023
27th June 2024
Annual closures
Maintenance and Repair closure: 3rd – 7th July 2023
End of summer closure:  5th – 9th September 2023
End of year closure:  25th – 29th December 2023

Parents Guide
Contact us
Tel: 0207 359 6200
Email: kit@awesomecic.co.uk
Location
How to find us
Address: 50 Dame Street N1 7FR
Where is it: In the south east of the borough off Essex Road
Nearest tube: Angel
Nearest bus: 38, 56, 73
Forest dwellers
Meet Waterside Adventure Playground's awesome playworkers
Adventure Playground Manager & Designated Safeguarding Lead
Not so little John
Playworker
Lady of the Forest
Playworker
Crouching Tiger
Did you know?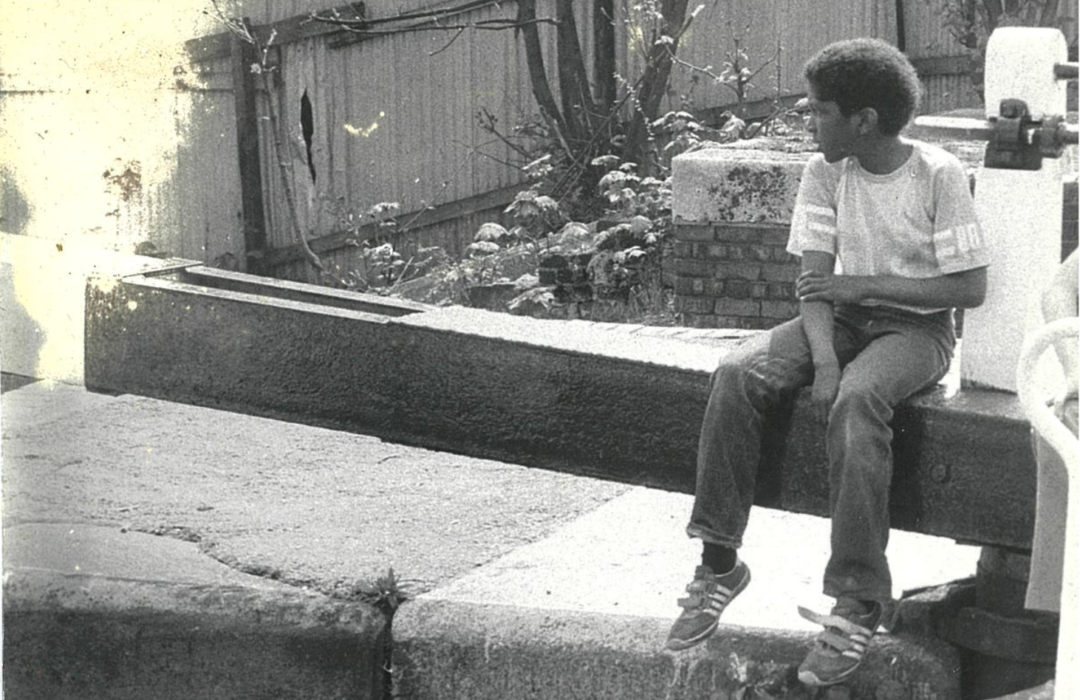 Waterside started its life on 24th June 1972 when a group of local residents and children, supported by workers from the National Children's Bureau, cleared a disused factory site on Baldwin Terrace to make space for children to play. Islington Council then allocated the land, which sat on the edge of the Packington Estate, for use as an adventure playground. With support from play leaders, children began building their own adventure playground which was originally called Baldwin. In 2009 the playground was rebuilt from scratch with the help of local children, and the redevelopment provided a lovely new building and several awards for innovation! And where did the new name come from? Being situated next to the canal, it was renamed Waterside.
Explore new lands
Discover all six Awesome playgrounds in Islington
Awesome Adventure Play
Awesome Adventure Play
2019-10-12T23:40:44+01:00
2023-08-23T10:23:51+01:00