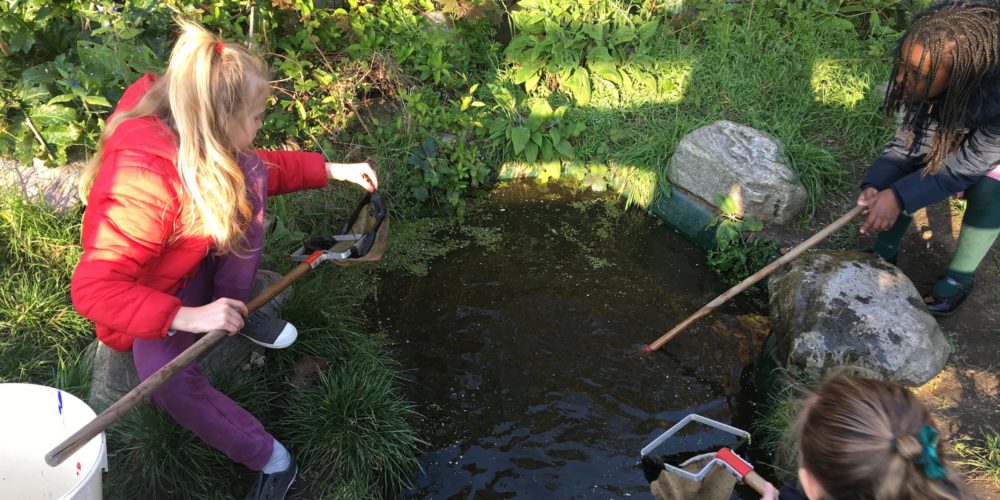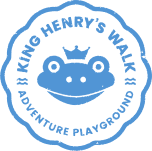 Mildway
What's lurking in the swamp?
Get messy, climb, create a superhero lair, try indoor arts and crafts and junk modelling, paint masterpieces, collect minibeasts, play sports and games or simply read a book and chill out
Start your child's adventure
Playing at our adventure playgrounds is free. All you need to do is register.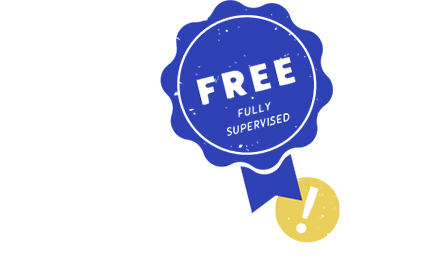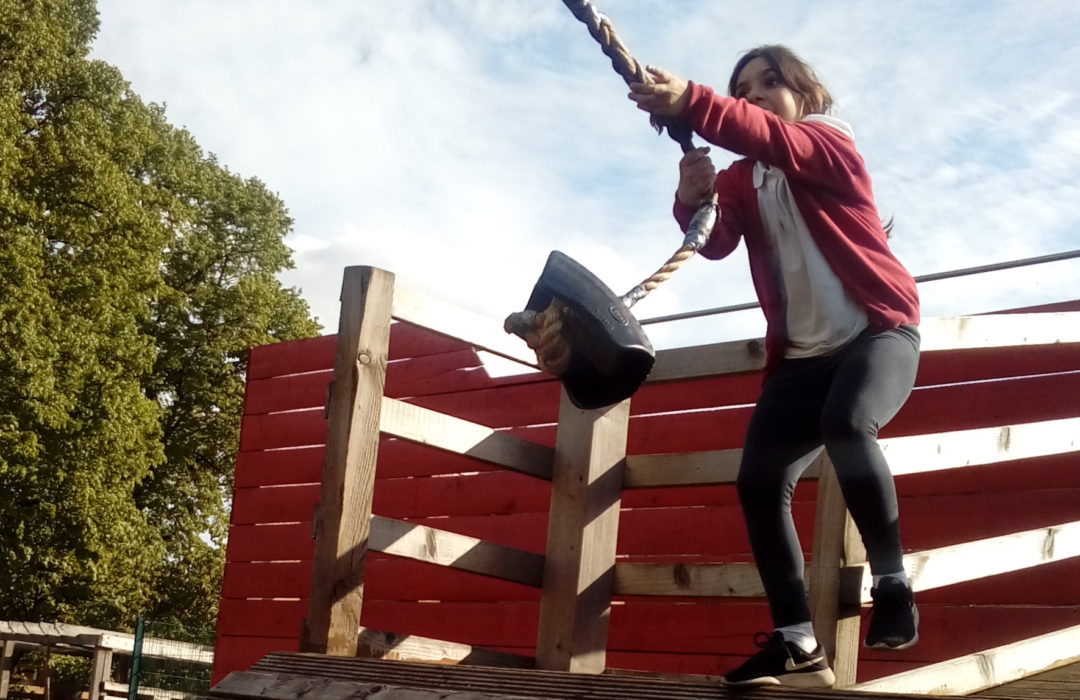 Make sure you've got your binoculars and maps handy because we're going to explore! Get ready to make an award-winning nature documentary of Islington's very own wildlife. Why not hop on the wooden bus designed by our very own adventurers or sail the seas to your destination? Perhaps you'll see some newts and toads along the way. Heading for dangerous waters? Then swing to safety, make an emergency zip wire escape through the plum and apple trees, or use the climbing wall to clamber out of harm's way… And try not to take a wrong turn in the maze!
If all that's got you feeling a bit exhausted, sit down in front of the campfire and make some pizza or jungle toast.
Play is free for six to thirteen-year-olds and supervised by our Awesome playworkers – all you have to do is register and have fun. Oh, and King Henry's Walk Adventure Playground isn't just for explorers – we have plenty of budding scientists, superheroes, writers, artists, footballers and paleontologists too!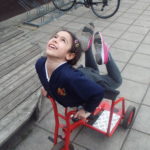 "At King Henry's Walk you have the freedom to be different"
Angela, Age 7
Opening times

Term time
Tuesday to Friday: 3:30-6:30pm
Saturday
Session 1: 11.30 – 16:00
Family play sessions:  Saturday 11:30-13:30(Term Time only)
Sunday and Monday closed for private hire
School holidays
Monday to Friday:
Session 1 – 10:30-13:30
Stay and Eat- 1:30-2:30pm
Session 2 – 2:30-17:30pm
Please contact the playground for more information
Saturday and Sunday closed for private hire
Planned Closures
Bank Holiday closures
7th and 10th April 2023
29th May 2023
28th August 2023
29th March 2024
Inset Day
20th June 2023
27th June 2024
Annual closures
Maintenance and Repair closure: 3rd – 7th July 2023
End of summer closure:  5th – 9th September 2023
End of year closure:  25th – 29th December 2023

Parents Guide
Contact Us
Tel: 0207 254 4783
Email: cameron@awesomecic.co.uk
Location
How to find us
Address: 11 King Henry's Walk N1 4NX
Where is it: In the East of the borough off Balls Pond road
Nearest tube: Canonbury (Overground)
Nearest bus route: 277, 30, 56, 38
Safari rangers
Meet the awesome playworkers at King Henry's Walk Adventure Playground
Adventure Playground Manager & Designated Safeguarding Lead
Did you know?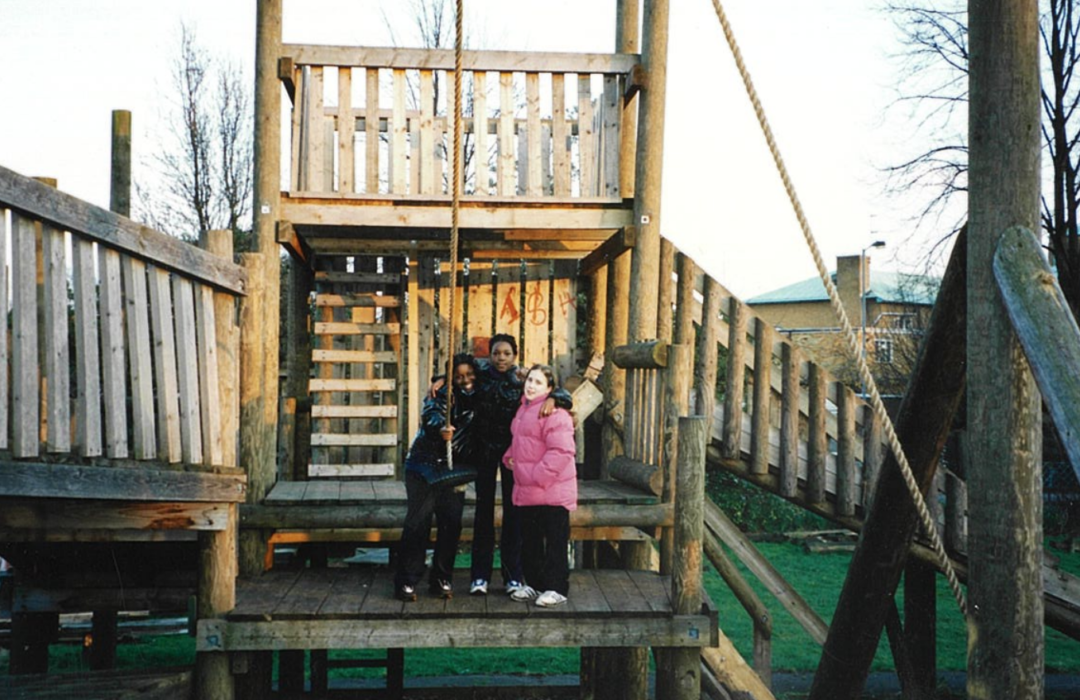 King Henry's Walk has been part of the community for over 40 years. It was established in 1973 and built by local children using 20 foot telegraph poles! In its early days, King Henry's Walk used an old industrial building as its indoor space. When the time came for something new, instead of going for the traditional log cabin design that's typical of other adventure playgrounds, a modern building was constructed.
Explore new lands
Discover all six Awesome playgrounds in Islington
Awesome Adventure Play
Awesome Adventure Play
2019-10-17T14:33:53+01:00
2023-04-03T11:26:06+01:00