About us
We're making sure our playgrounds in Islington live up to the name our young adventurers gave us. Well, we don't want them to rename us Boring, do we?
Play is free and fully supervised for Islington children
School Term Time is Free to all 6-13 year old children and young people, who live or go to school in the London Borough of Islington.
School Holiday provision is Free to all islington residents only.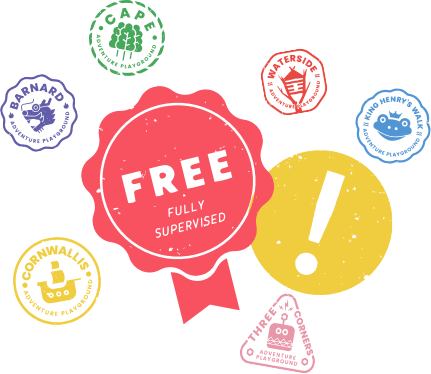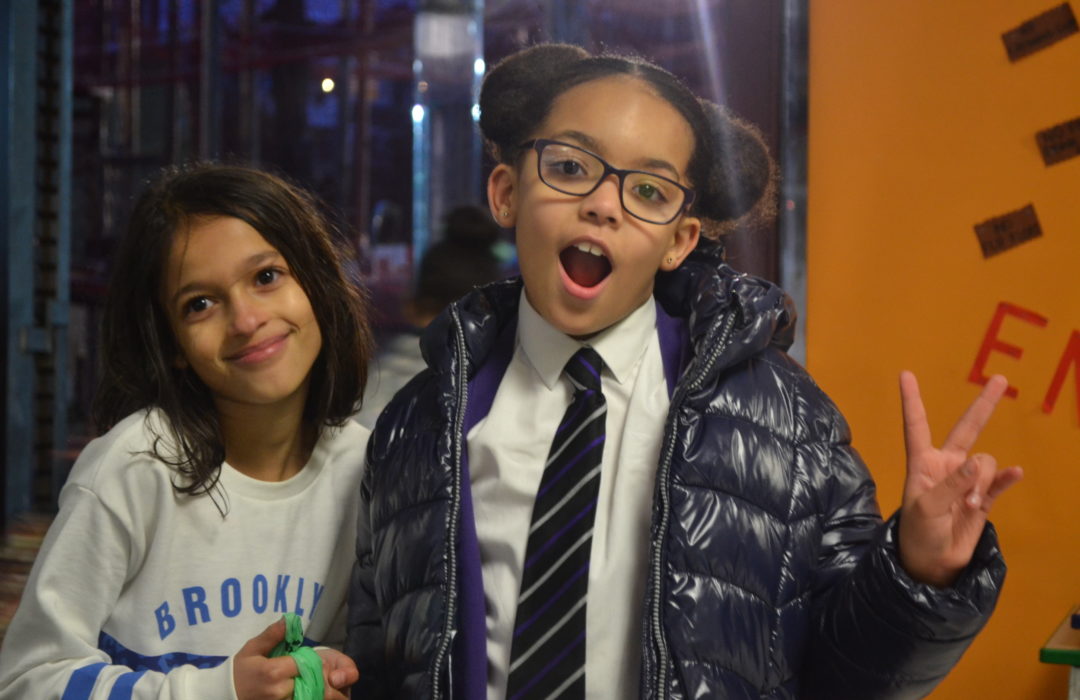 Learn with a sense of adventure
Discover our exciting and adaptable activities for schools and nurseries
Learn more

Hire an awesome venue
We've got the perfect venues for meetings, yoga lessons and even photoshoots
Explore our venues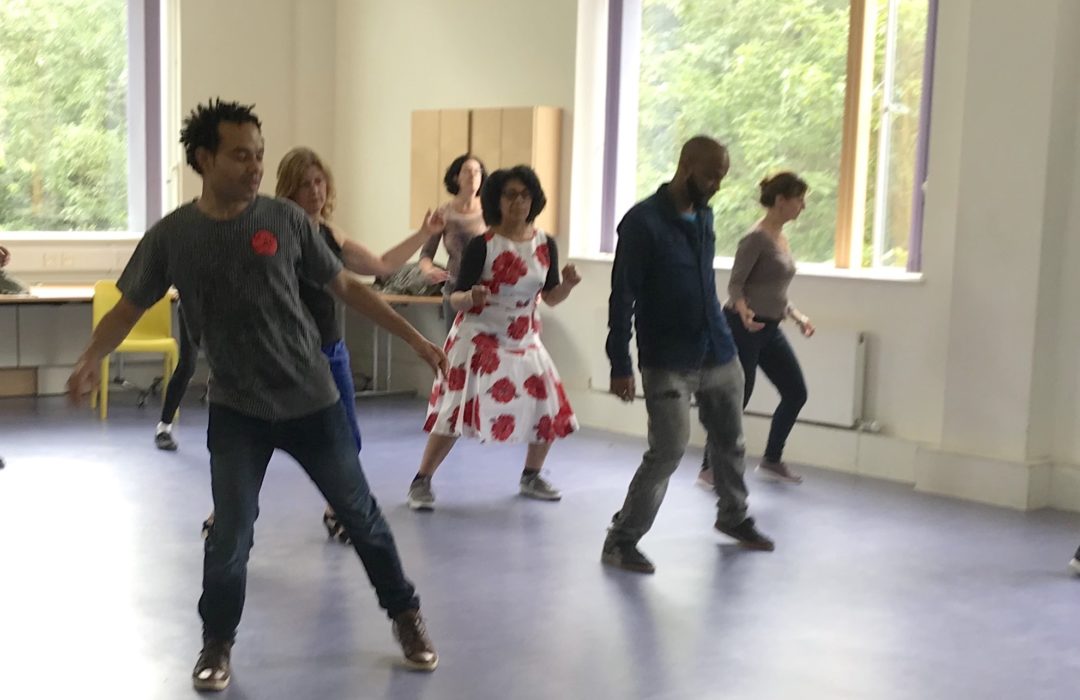 Help us make a difference
Donations really help us out, but there are lots of other ways you can support us too
Get involved