Coronavirus (Covid-19) Service Update
Dear Parents and Carers and Awesome children,
we are writing to update you about Awesome's action in light of the serious situation we all face with COVID 19.
We have been following the advice given by the government to education and childcare settings. As a result, we have taken the difficult decision to close the playgrounds from Friday 20th March.
We are going to look at whether we can provide an offer for children and young people of parents/carers that are key workers who have no other child care options until further notice and will continue to update you if we are able to provide this service.
Please keep an eye on our website and social media platforms for further updates and re-opening times. 
We are sorry for the inconvenience caused by taking this decision, but we are doing our best to limit the spread of coronavirus COVID-19, as per the government's advice. 
We truly appreciate all your support, love and patience in these hard and uncertain times that we are all facing. 
Most importantly – stay safe, keep playing and keep in touch with us in the meantime: 
drop us an email comment on our Facebook, Instagram or Twitter pages 
For our adventurers: Go on our website under Playgrounds -> Adventurer's Hangout to get inspired by our Fun Stuff , or to give us feedback, make a recommendation or share ideas for games, recipes or challenges – staying home doesn't have to be boring!
We wish all our children & families well during this difficult period.  We will, of course, be checking in with you regularly through email, our website and phone – please contact us too if we can help.  We are all part of an extremely special community.
About us
We're making sure our playgrounds in Islington live up to the name our young adventurers gave us. Well, we don't want them to rename us Boring, do we?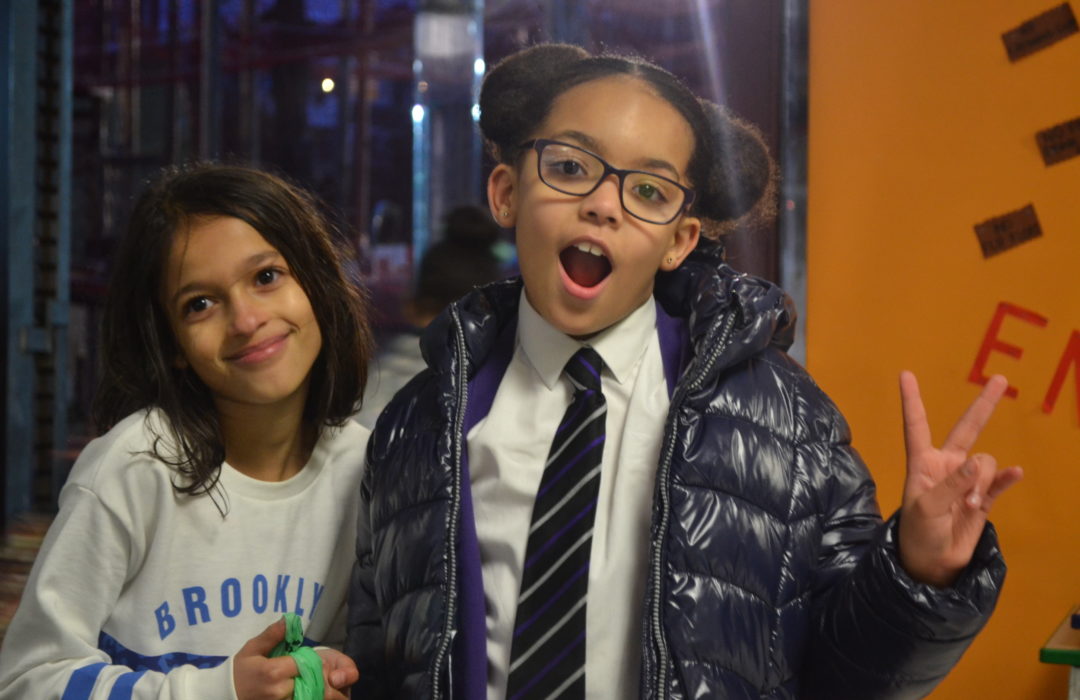 Learn with a sense of adventure
Discover our exciting and adaptable activities for schools and nurseries
Learn more

Hire an awesome venue
We've got the perfect venues for meetings, yoga lessons and even photoshoots
Explore our venues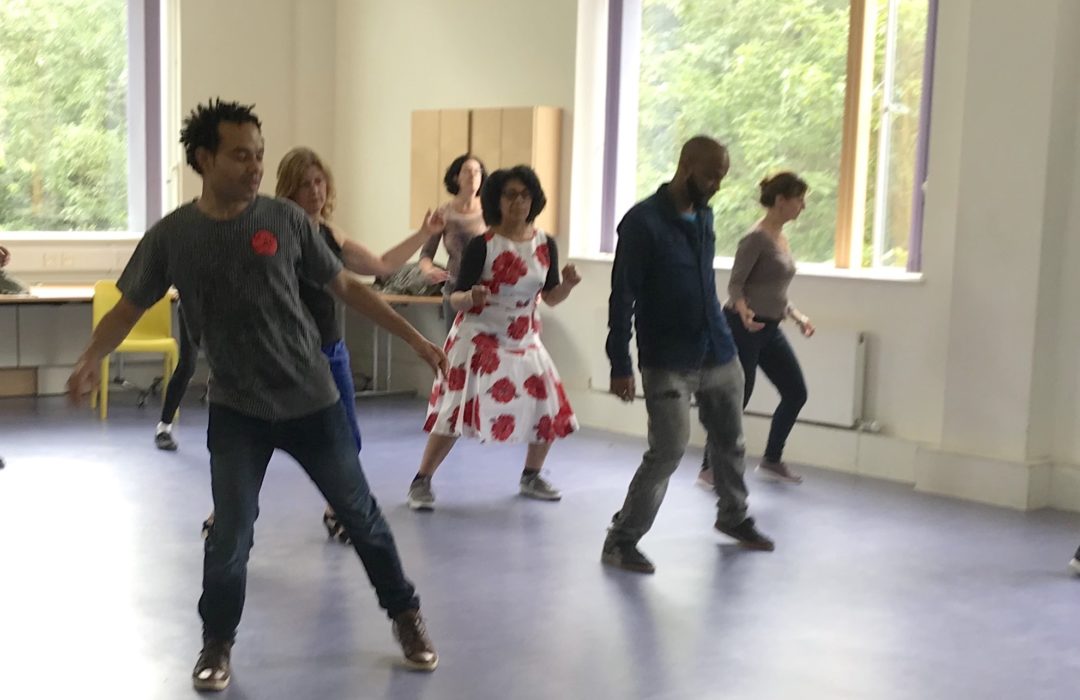 Help us make a difference
Donations really help us out, but there are lots of other ways you can support us too
Get involved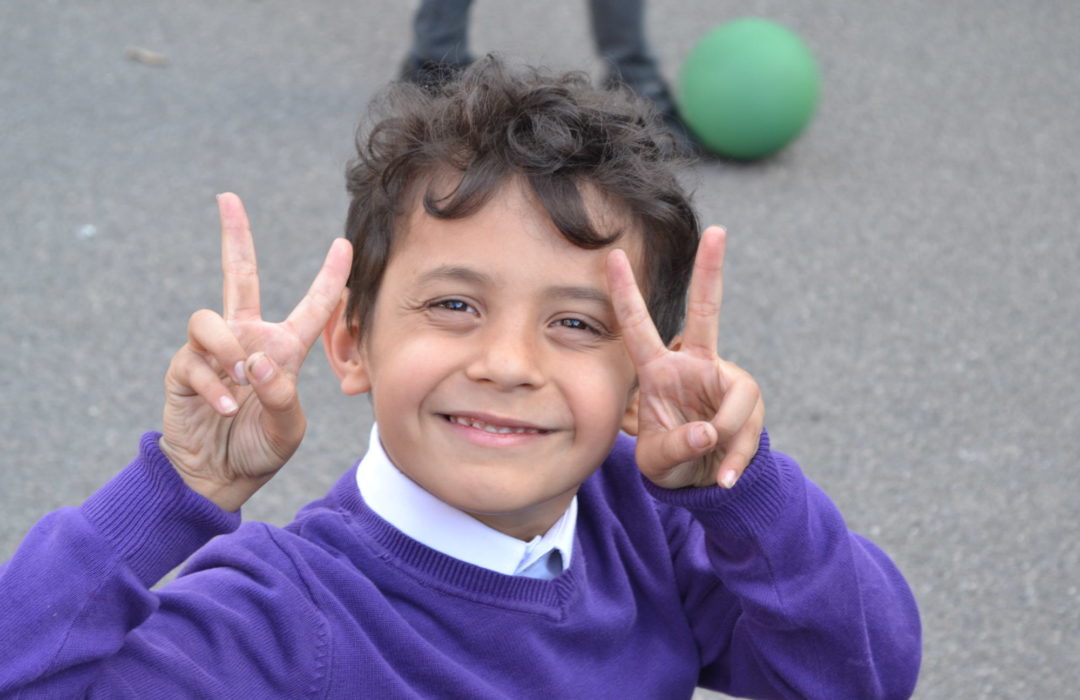 Awesome Adventure Play
Awesome Adventure Play
2011-05-20T18:49:43+01:00
2020-03-26T14:21:35+00:00