(Covid-19) Service Update. 2/11/2020
Dear Parents and Carers and Awesome Children,
Following the updated guidance on 1st November 2020 (GOV.UK, New National Restrictions from 5 November)playgrounds and wraparound childcare are able to remain open.
We will continue to follow the individual guidance for outdoor playgrounds and update the measures in place if they are updated in the next few days.
Our term time play offer is for children aged 6 – 13yrs old who live or go to a school in Islington only.
We will continue to work in partnership with Islington Council and Public Health to ensure we can open safely, while maximising the number of children and young people who will be able to access the adventure playgrounds during the New National Restrictions.
We will be staying Covid-19 secure and operating as an 'open access' provision with a limit of how many children and young people can be on the playground at any one time. The playgrounds will continue to be a no entry to parents and children only beyond the main gate. There will be no family play sessions on Saturdays but the playground will be open the normal hours for children and young people. 
It is clear from the Prime Minister's update that playgrounds are a valuable community asset that provide children with a stimulating and tactile experience to exercise and learn through play. Making them available provides important physical, social, emotional and cognitive development opportunities. 
I have included a link below for parents/carers and professionals to the government published guidance if you wish to know more about the measures we are following.
https://www.gov.uk/government/publications/covid-19-guidance-for-managing-playgrounds-and-outdoor-gyms/covid-19-guidance-for-managing-playgrounds-and-outdoor-gyms
We are not yet able to go back to our full normal service at the moment but have put in place following the government guidance and Islington & Camden Public Health, safety measures that maximise the number of children that will be able to access the adventure playgrounds.  
We will be encouraging children in the small groups to practise social distancing in line with the government's current guidance. As the risk of transmission is considerably lower outdoors, our autumn term time offer will be outdoors only on the adventure playgrounds, so please provide appropriate clothing. 
The following are specific protective measures that will be in place during the autumn term offer due to coronavirus (COVID-19) outbreak, which includes:
Specific protective measures
Monitoring and minimising contact with individuals who are unwell by ensuring that those who have coronavirus (COVID-19) symptoms, or who have someone in their household who does, or who have been advised by NHS Test & Trace to self-isolate do not attend the adventure playground.
We will increase the focus on cleaning, keeping facilities and equipment clean – touch points (e.g. handrails and door handles)

We have introduced signs and posters as regular reminders for children and young people to build awareness of a good hand-washing technique, and  the need to increase hand washing frequency, avoid touching your face, and to cough or sneeze into your arm rather than your hand.

We will install signs identifying a limit on the maximum number of users able to access the adventure playground at any one time.

We will be limiting the number of users able to use a particular piece of equipment to minimise the transmission risk of COVID-19. Signs to communicate maximum number of users at one time

We will limit the available number of seats on equipment or numbers of swings available to promote social distancing.

We will be clearly marking a one way system around the playgrounds to help prevent users coming into close contact with each other.

We have provided more waste facilities and more frequent rubbish collection.

We have provided outdoor hand wash stations in multiple locations on the playground with disposable paper towels.

We have set clear use and cleaning guidance for toilets to ensure they are kept clean and social distancing is achieved
Communicating with Parents
We will use technology to communicate with parents and carers digitally where possible.

We will tell children, young people, parents, carers or any visitors, such as suppliers, not to enter the adventure playground if they are displaying any symptoms of coronavirus.

We will encourage children, young people and parents/carers to avoid using public transport to get to the adventure playground. Encouraging children and young people to  walk or cycle where possible or only drive if necessary (provided they are only travelling with those from within their household).

We plan to reduce contact between parents and carers when dropping off and picking up their children if necessary, for example by limiting drop off and pick up to one parent or carer per family and staggering timings.

We will be asking all parents/carers who collect their children to stay outside the adventure playground's main gate and to keep social distancing measures using the physical distancing makings on the ground as a guide. 

We will be asking parents/carers who wish to speak to a member of staff to communicate by email  and  not to enter the site to approach staff. 
Coronavirus (Covid-19) Play Service and Facility Management Generic Risk Assessment
We truly appreciate all your support, love and patience in these hard and uncertain times that we are all facing. 
Most importantly – stay safe, keep playing and keep in touch with us in the meantime: 
Drop us an email info@awesomecic.co.uk or comment on our Facebook, Instagram or Twitter pages 
About us
We're making sure our playgrounds in Islington live up to the name our young adventurers gave us. Well, we don't want them to rename us Boring, do we?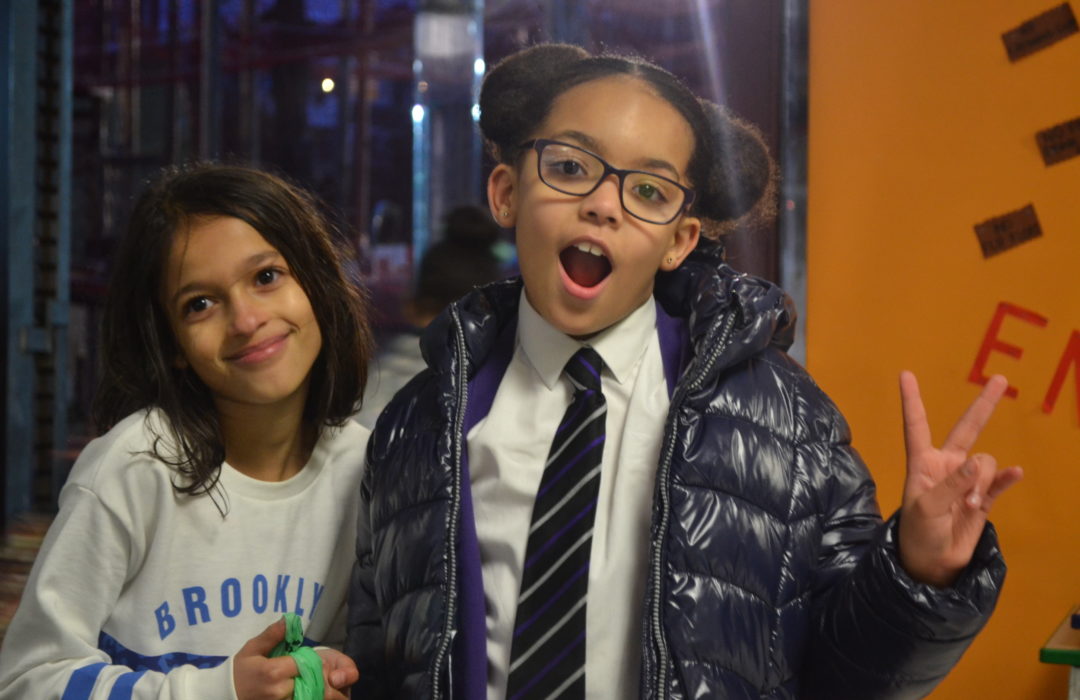 Learn with a sense of adventure
Discover our exciting and adaptable activities for schools and nurseries
Learn more

Hire an awesome venue
We've got the perfect venues for meetings, yoga lessons and even photoshoots
Explore our venues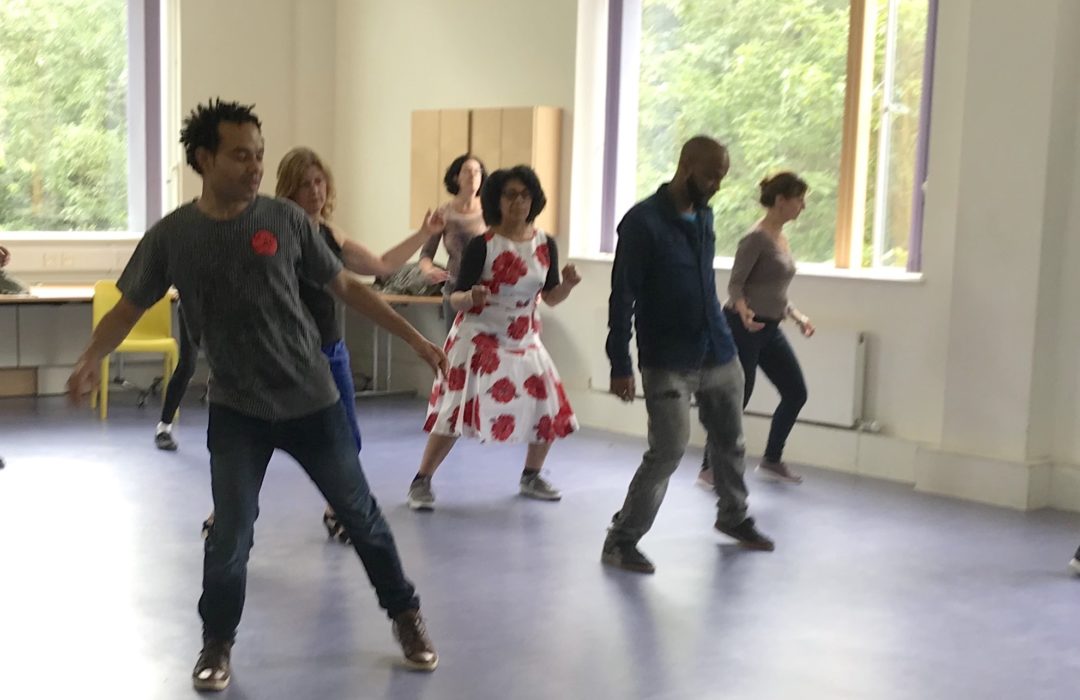 Help us make a difference
Donations really help us out, but there are lots of other ways you can support us too
Get involved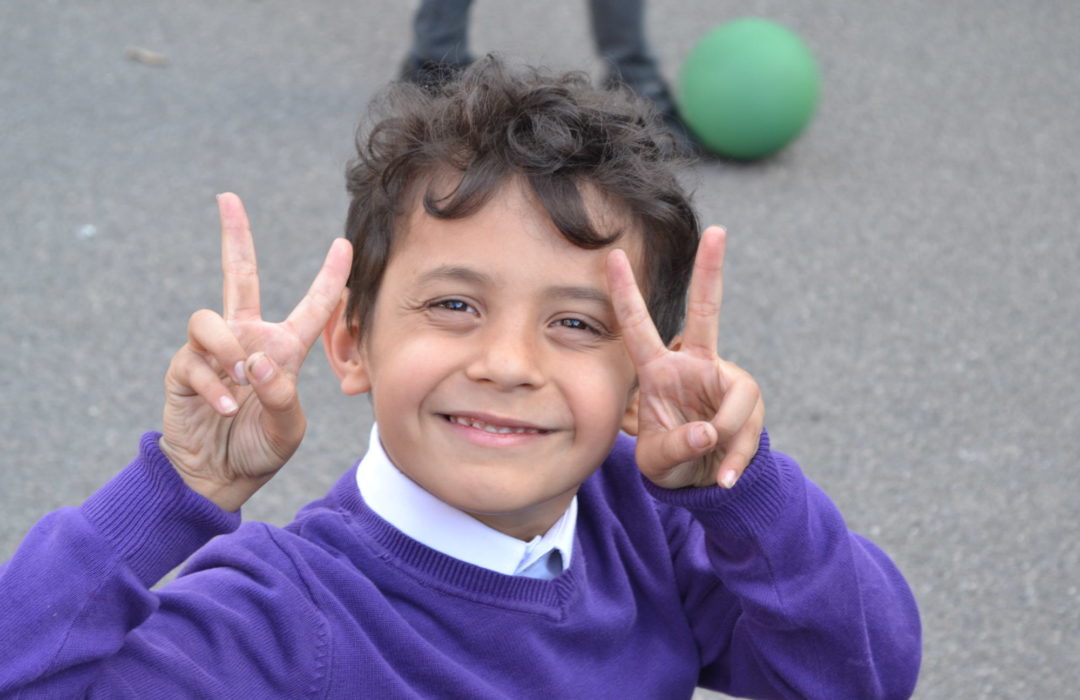 Awesome Adventure Play
Awesome Adventure Play
2011-05-20T18:49:43+01:00
2020-11-02T15:19:44+00:00