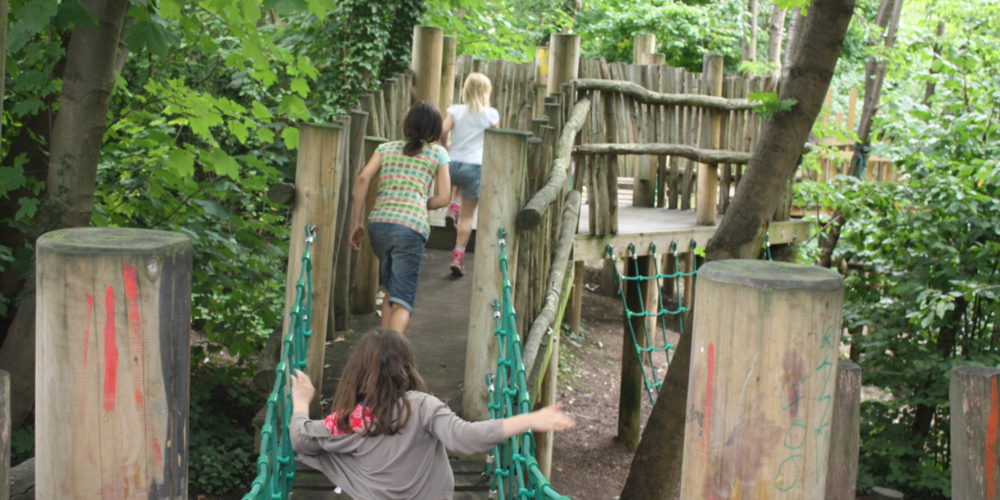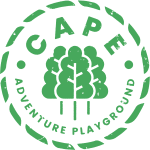 Crouch Hill
Superhero capes on!
Get messy, climb, create a superhero lair, try indoor arts and crafts and junk modelling, paint masterpieces, collect minibeasts, play sports and games or simply read a book and chill out
Start your child's adventure
Playing at our adventure playgrounds is free. All you need to do is register.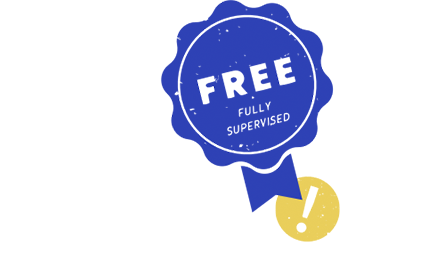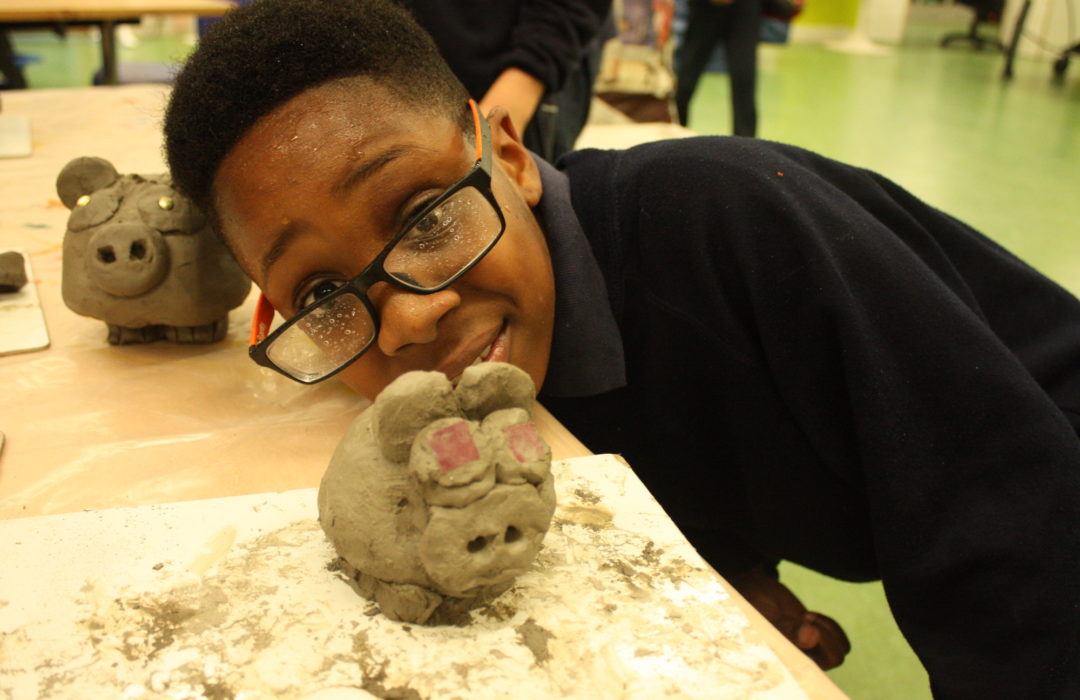 At Cape Adventure Playground adventurers can get creative, explore nature and play outdoors, making full use of the labyrinth of rope bridges and tree houses. Bounce on a trampette, create a theme song on a piano or design your next costume in our play building.
Play is free for six to thirteen-year-olds and supervised by our Awesome playworkers – all you have to do is register and have fun. Oh, and Cape Adventure Playground isn't just for superheroes – we have plenty of budding scientists, explorers, writers, artists, footballers and paleontologists too!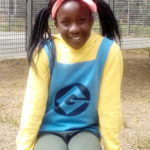 "I'm happy I come to Cape… It has built my self-confidence and I have so many friends. The playworkers are awesome – they have made me feel safe and encouraged me to try new things."
Tami, Age 11
Opening times

Term time
Monday to Friday: 3:15-6:15 pm
Sunday closed for private hire
School holidays

Monday to Friday:
Session 1 – 10:30-13:30
Stay and Eat- 1:30-2:30pm
Session 2 – 2:30-17:30pm
Planned Closures
Bank Holiday closures
7th and 10th April 2023
29th May 2023
28th August 2023
29th March 2024
Inset Day
20th June 2023
27th June 2024
Annual closures
Maintenance and Repair closure: 17th – 21st July 2023
End of summer closure:  4th – 8th September 2023
End of year closure:  25th – 29th December 2023

Parents Guide
Contact us
Tel: 0203 875 3662
Email: matilda@awesomecic.co.uk
Location
How to find us
Address: 85 Crouch Hill N8 9EG
Where is it: In the north of the borough in Crouch Hill
Nearest bus route: W7
Superhero sidekicks
Meet Cape Adventure Playground's awesome playworkers
Adventure Playground Manager & Designated Safeguarding Lead
Magical Matilda
Playworker
Invincible Jack
Did you know?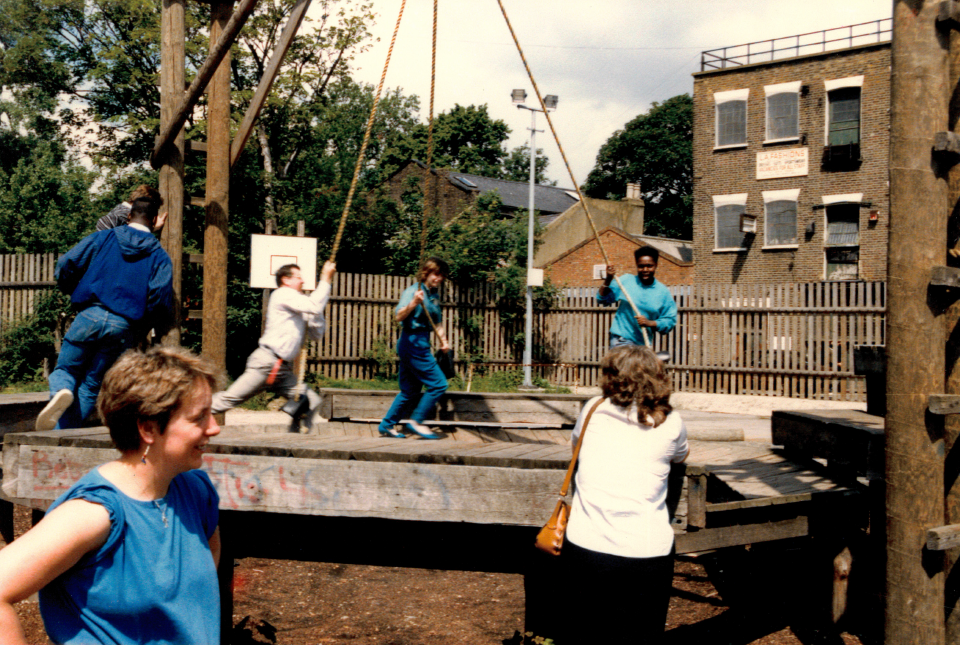 Once upon a time in 1970 (or thereabouts) a resident of Crouch Hall Court created Cape Adventure Playground. But it wasn't always called that. It was originally called CROP Adventure Playground, but over the years local children have given the playground numerous names: 'Wooden Bridge', 'The Bowlers' and finally 'Cape' when the logo of CAPE theatrical designs was found in an old transformer station which later became the playground's building.
Explore new lands
Discover all six Awesome playgrounds in Islington
Awesome Adventure Play
Awesome Adventure Play
2019-10-13T23:45:07+01:00
2023-04-03T11:29:35+01:00