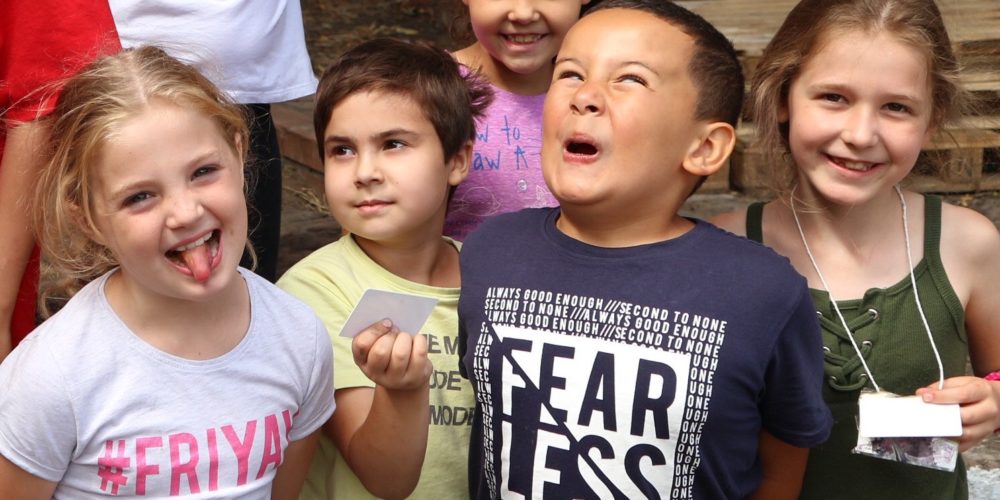 Our story
Once upon a time…
Chapter One: Our roots
Adventure playgrounds have a long history in Islington. They were set up in the 1970s to give inner-city children an opportunity to connect with nature and experience the freedom of outdoor play. Even today, Islington has the second lowest level of open space in the country, so these opportunities are just as important now as they were then.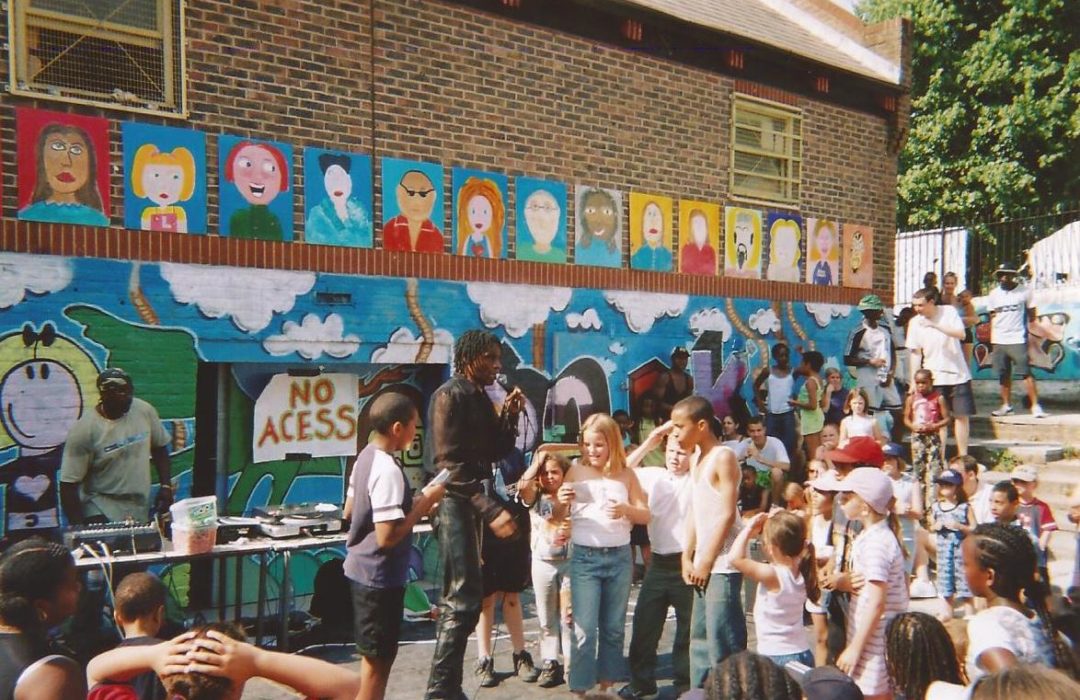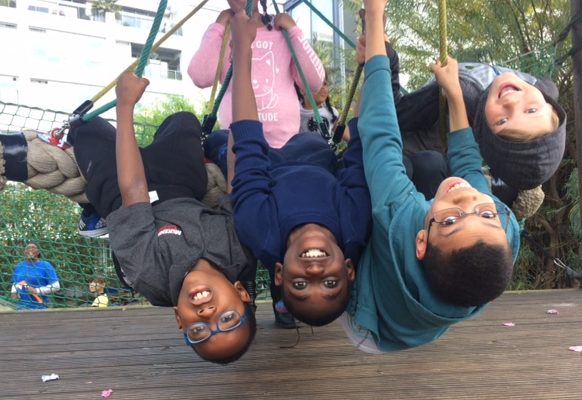 Chapter Two: The start of an awesome adventure!
Since 2010, austerity measures threatened to cut council play services, so the staff and playworkers put their heads together to explore how they could save this crucial service from possible closure. They decided to put in a proposal for the play service to be run as an employee-led social enterprise, and in November 2014 this was agreed by the local authority. Soon after, Awesome was awarded a contract by Islington Council to run six adventure playgrounds in the borough.
Chapter Three: Still awesome in Islington
Today, Awesome is led by a passionate and skilled team of former Islington Council play and youth employees who are committed to providing free play opportunities and a wide range of services that serve the local community.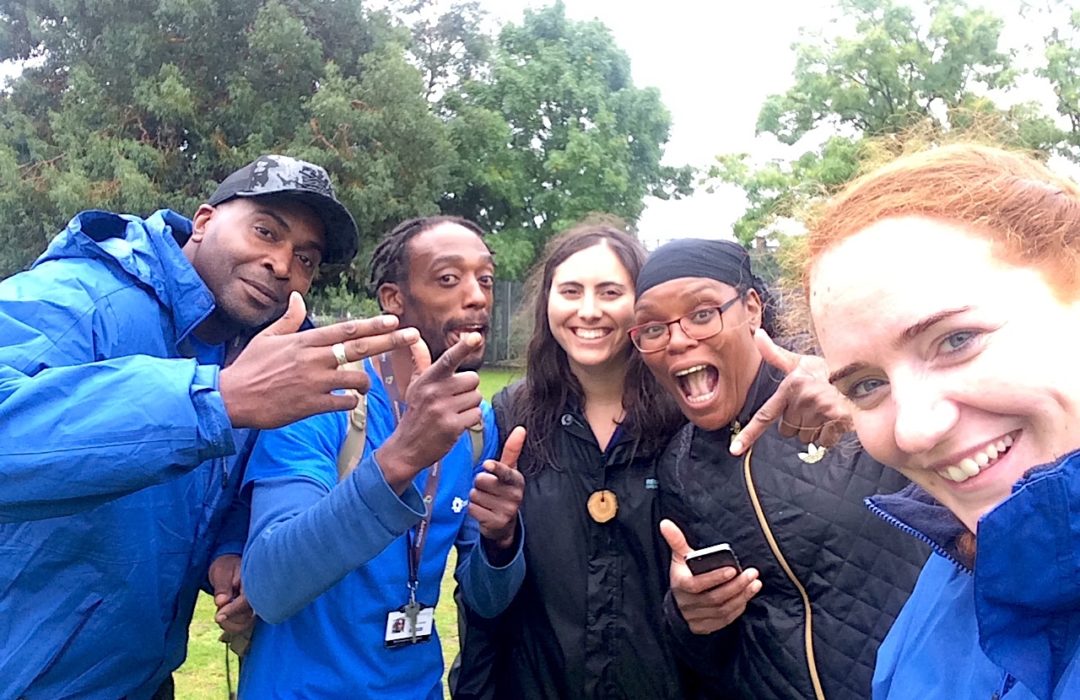 Awesome Adventure Play
Awesome Adventure Play
2019-09-12T15:51:28+01:00
2019-11-06T11:12:03+00:00