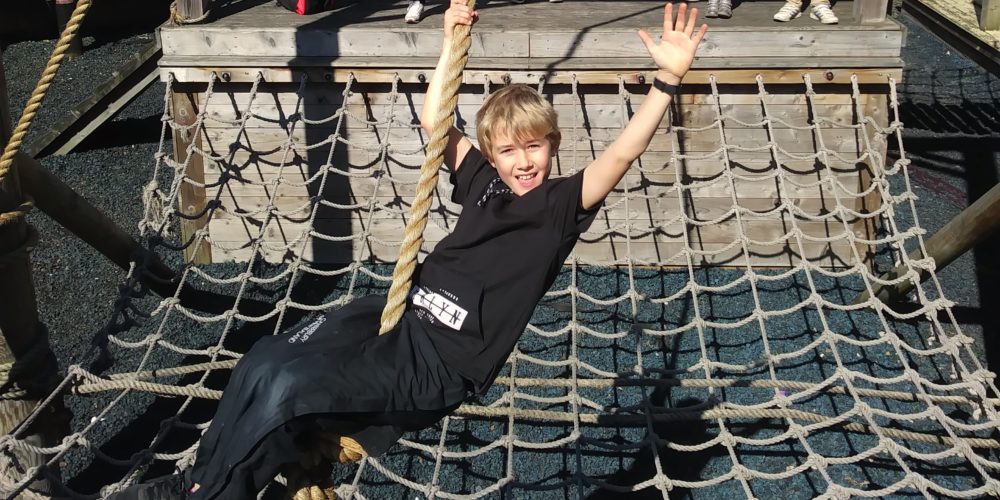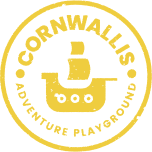 Upper Holloway
Ahoy me hearties!
Get messy, climb, create a superhero lair, try indoor arts and crafts and junk modelling, paint masterpieces, collect minibeasts, play sports and games or simply read a book and chill out
Start your child's adventure.
Playing at our adventure playgrounds is free. All you need to do is register.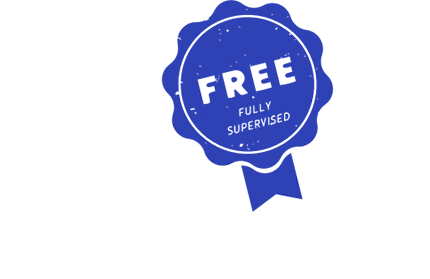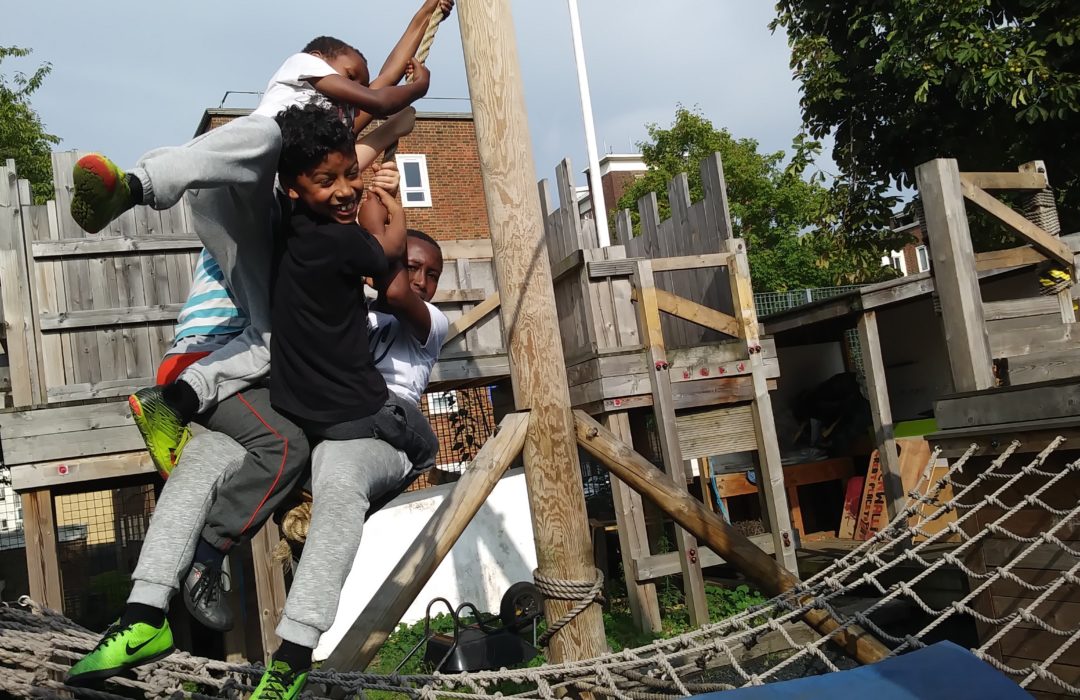 Welcome to Cornwallis Adventure Playground – where we have our very own pirate ship. Are you ready to take charge at the helm of the ship or will you make a treacherous landlubber walk the plank? Swing, crawl and climb through the rigging with your fellow pirates, as you steer your ship to safety.
Feeling a bit peckish after that? Sit by the campfire, sing a few sea shanties, and make pirate pizza or jungle toast. And remember, if you find yourself stranded on a desert island, there are plenty of places at the playground to grow your own fruit and vegetables.
Don't worry if you're not the seafaring type. There's lots more to do; from games on our multi-sports pitch to climbing walls. And if you'd prefer to hang out indoors, there's a whole range of materials that you can make, build and experiment with.
Play is free for six to thirteen-year-olds and supervised by our Awesome playworkers – all you have to do is register and have fun. No matter what you enjoy doing, there are plenty of fun things for every adventurer to do at Cornwallis Adventure Playground.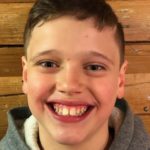 "I love everything about Cornwallis!"
Kaycey Hughes, Age 8
Building & Site Closed
Opening times

Term time
Tuesday to Friday: 3:30- 18:30pm
Saturday:11:30-16:00
Family play sessions:  Saturday 11:30-13:30(Term Time only)
Sunday and Monday closed for private hire
School holidays
Monday to Friday:
Session 1 – 10:30-13:30
Stay and Eat- 1:30-2:30pm
Session 2 – 2:30-17:30pm
Please contact the playground for more information
Saturday and Sunday closed for private hire
Planned Closures
Bank Holiday closures
7th and 10th April 2023
29th May 2023
28th August 2023
29th March 2024
Inset Day
20th June 2023
27th June 2024
Annual closures
Maintenance and Repair closure: 17th – 21st July 2023
End of summer closure:  5th – 9th September 2023
End of year closure:  25th – 29th December 2023

Parents Guide
Contact Us
Tel: 020 7281 0094
Email: michael@awesomecic.co.uk
Location
How to find us
Address: Cornwallis Road, N19 4LP
Where it is: In the north of the borough between Holloway Road and Hornsey Road
Nearest tube: Upper Holloway
Nearest bus: 91, Tollington Park, Holloway, Stop L
Pirates
Meet Cornwallis Adventure Playground's awesome playworkers
Adventure Playground Manager & Designated Safeguarding Lead
Playworker Vacancy
Vacancy
Did you know?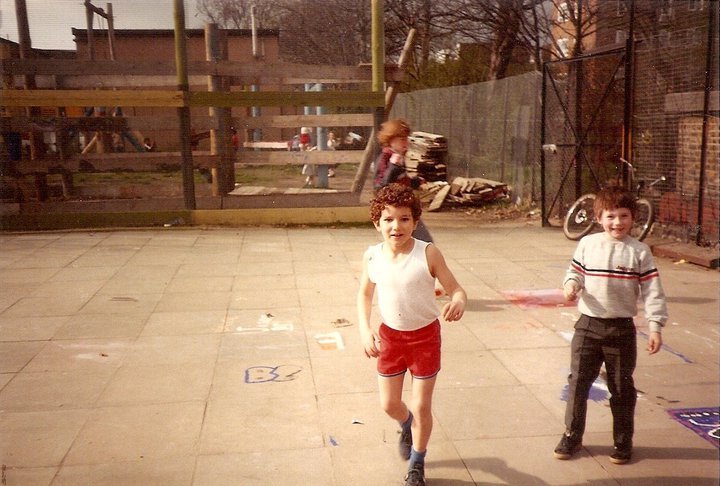 The 1980s saw lots of child-centred projects emerge from Cornwallis Adventure Playground. A building was created from two seagoing cargo containers which were welded together with doors and windows cut out. It was adapted by Islington Building Works and children visiting the site, including local girls and young women, who were taught to weld. In 1984, Cornwallis played host to children and their mothers from the Blackwood colliery in Wales. They stayed at the playground for the whole summer while the fathers were on strike, which sparked a lifelong friendship between the two communities.
Explore new lands
Discover all six Awesome playgrounds in Islington
Awesome Adventure Play
Awesome Adventure Play
2019-10-17T12:28:24+01:00
2023-08-17T16:36:33+01:00