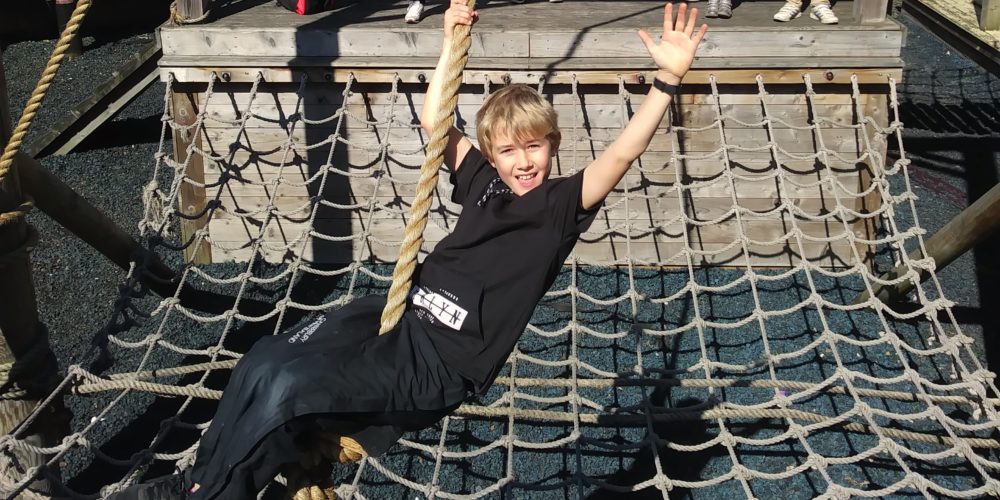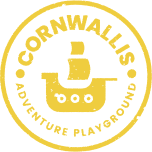 Upper Holloway
Ahoy me hearties!
Get messy, climb, create a superhero lair, try indoor arts and crafts and junk modelling, paint masterpieces, collect minibeasts, play sports and games or simply read a book and chill out
Cornwallis Play Rangers
A new state of the art play building at Cornwallis Adventure Playground
This Awesome opportunity being provided by Islington Council will see the construction of a new light, bright and healthy indoor play environment at Cornwallis Adventure Playground. The new building will use sustainable construction methods and materials and will replace a run-down timber log cabin that has fallen into disrepair. To enable this transformation the adventure playground site as had to close from the end of May 2022 – to possibly March 2023.
This does not mean the Awesome Playwork Team at Cornwallis have gone. They have used their Mighty Morphin Power to become the Cornwallis  Play Rangers during the playground closure.
You will be able to access fun, creative and exciting play opportunities and activities from a different local park/green space each week the playground is closed.
Term time – Cornwallis  Play Rangers locations
Week beginning 

06/06/2022

Week beginning 

13/06/2022

Week beginning 

20/06/2022

Week beginning 

27/06/2022

Week beginning 

04/07/2022

Week beginning 

11/07/2022

Week beginning 

18/07/2022

Sussex Way

Ringmeer Gardens 

Davenant Gardens 

Landseer Gardens

Bennett Court

Everleigh Street Gardens

Sussex Way
School Holiday – Cornwallis  Play Rangers locations
Week beginning 

25/07/2022

Week beginning 

01/08/2022

Week beginning 

08/08/2022

Week beginning 

15/08/2022

Week beginning 

22/08/2022

Week beginning 

29/08/2022

Wray Crescent

Manor Gardens

Woodfall Park 

Whittington

Cornwallis Sq

Wray Crescent
Now some safety protocol;  the Cornwallis  Play Rangers have risk assessed and reviewed our new location(s) and will be providing a high level of supervision. As always we are operating under our Open Access Policy. We have a duty of care for the children attending and they will still have to sign in, as well as put on an Awesome Cornwallis hi-vis vest so we know who's with us – NO EXCEPTIONS! If you wish to contact us during the session you can call the Cornwallis mobile on 07487728406.
Click the What's on button below to see the weekly planned fun play opportunities we will be delivering in any weather, so no need to stay indoors.
If it's raining put on those waterproofs and wellies, if it's sunny put on your sun cream and come and have fun with the Cornwallis  Play Rangers at a park near you!
Planned closures
End of summer closure – 6th – 10th September 2022.
End of year closure  19th – December- 31st December 2022
Start your child's adventure.
Playing at our adventure playgrounds is free. All you need to do is register.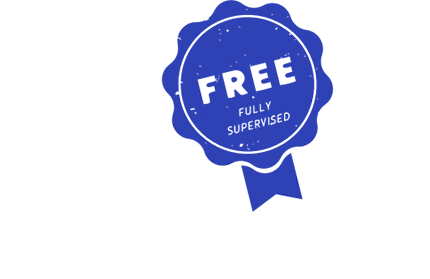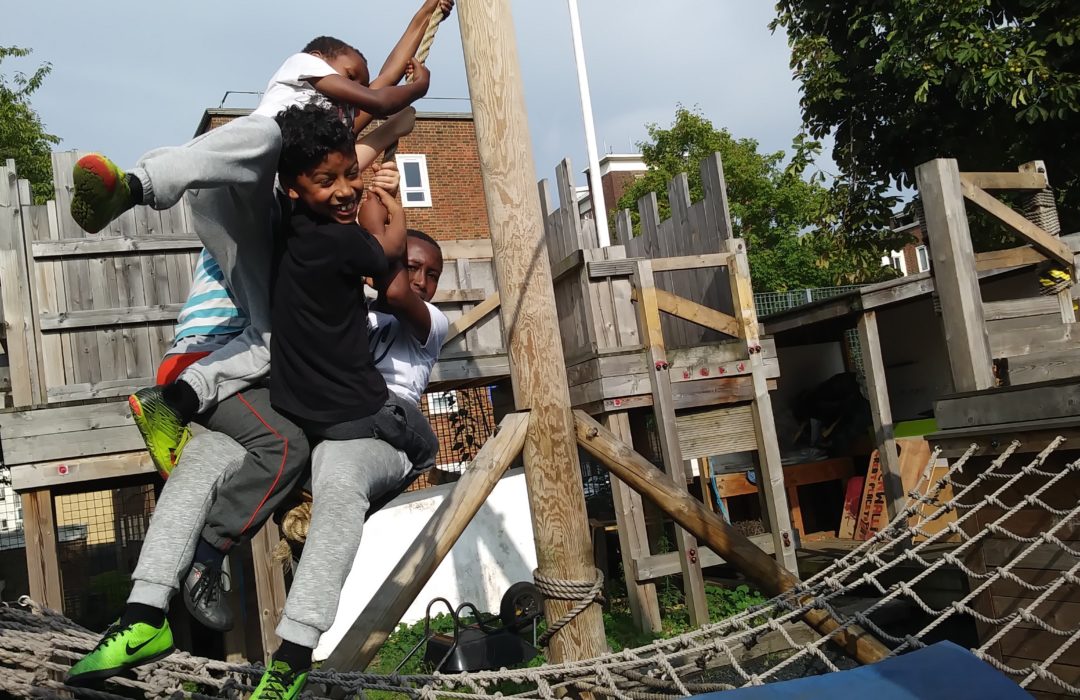 Welcome to Cornwallis Adventure Playground – where we have our very own pirate ship. Are you ready to take charge at the helm of the ship or will you make a treacherous landlubber walk the plank? Swing, crawl and climb through the rigging with your fellow pirates, as you steer your ship to safety.
Feeling a bit peckish after that? Sit by the campfire, sing a few sea shanties, and make pirate pizza or jungle toast. And remember, if you find yourself stranded on a desert island, there are plenty of places at the playground to grow your own fruit and vegetables.
Don't worry if you're not the seafaring type. There's lots more to do; from games on our multi-sports pitch to climbing walls. And if you'd prefer to hang out indoors, there's a whole range of materials that you can make, build and experiment with.
Play is free for six to thirteen-year-olds and supervised by our Awesome playworkers – all you have to do is register and have fun. No matter what you enjoy doing, there are plenty of fun things for every adventurer to do at Cornwallis Adventure Playground.
What's on?
No treasure found but drop back soon as the pirates are looking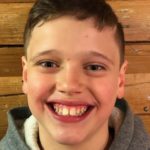 "I love everything about Cornwallis!"
Kaycey Hughes, Age 8
Building & Site Closed
Opening times

Term time
Tuesday to Friday: 3:30- 18:30pm
Saturday:11:30-16:00
Family play sessions:  Saturday 11:30-13:30(Term Time only)
Sunday and Monday closed for private hire
School holidays
Monday to Friday:
Session 1 – 10:30-13:30
Stay and Eat- 1:30-2:30pm
Session 2 – 2:30-17:30pm
Please contact the playground for more information
Saturday and Sunday closed for private hire
Planned closures
End of May 2022 – March 2023
 

Parents Guide
Contact Us
Tel: 020 7281 0094
Email: michael@awesomecic.co.uk
Location
How to find us
Address: Cornwallis Road, N19 4LP
Where it is: In the north of the borough between Holloway Road and Hornsey Road
Nearest tube: Upper Holloway
Nearest bus: 91, Tollington Park, Holloway, Stop L
Pirates
Meet Cornwallis Adventure Playground's awesome playworkers
Playworker Vacancy
Playworker
Did you know?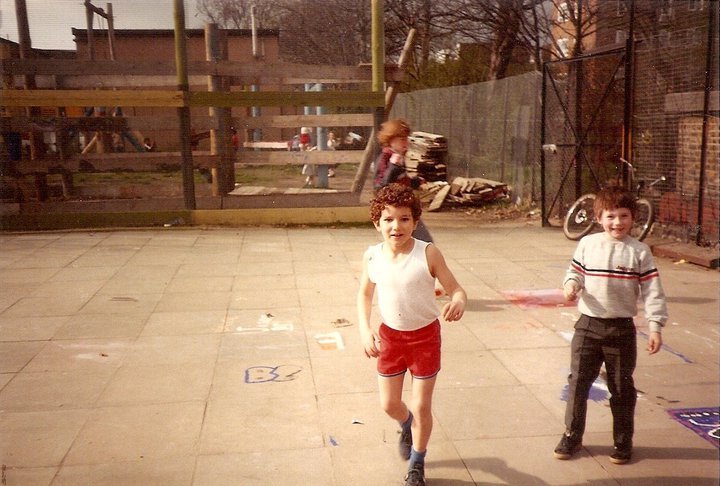 The 1980s saw lots of child-centred projects emerge from Cornwallis Adventure Playground. A building was created from two seagoing cargo containers which were welded together with doors and windows cut out. It was adapted by Islington Building Works and children visiting the site, including local girls and young women, who were taught to weld. In 1984, Cornwallis played host to children and their mothers from the Blackwood colliery in Wales. They stayed at the playground for the whole summer while the fathers were on strike, which sparked a lifelong friendship between the two communities.
Explore new lands
Discover all six Awesome playgrounds in Islington
Awesome Adventure Play
Awesome Adventure Play
2019-10-17T12:28:24+01:00
2022-06-22T10:00:08+01:00